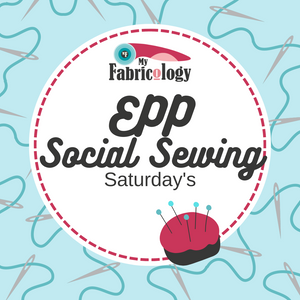 12.30pm to 3pm the first Saturday of the month.
Come join us for some social sewing. Bring along your EPP project or hand sewing and sit and sew with friends around our table in the shop. 
Tea, coffee and afternoon tea provided. 
We are happy to offer our advice to help you along.